Employment Litigation & Counseling
The attorneys at Carlson & Jayakumar, with extensive experience labor and employment litigation, confidently offer legal services to employers and businesses. Carlson & Jayakumar attorneys have represented employers in all aspects of employment litigation including claims of wrongful termination, sexual harassment and sex discrimination, race and national origin discrimination, disability discrimination, age discrimination, misappropriation of trade secrets, unfair competition, and alleged wage and hour violations. Our attorneys have obtained defense verdicts in numerous trials involving employment claims.
Preventing problems before they arise is an important aspect of employment affairs. Our attorneys offer counseling to employers and businesses in an effort to prevent workplace problems before they become an issue and strive to minimize legal costs. Our attorneys have obtained both favorable outcomes in binding arbitration and settlements in effort to prevent trial costs.
Employment Law Experience:
Employment Counseling
Sexual Harassment Prevention Training
Trade Secrets Litigation
Discrimination Claims
Wage-and-Hour Claims
Sexual Harassment Claims
Wrongful Termination Claims
Unfair Competition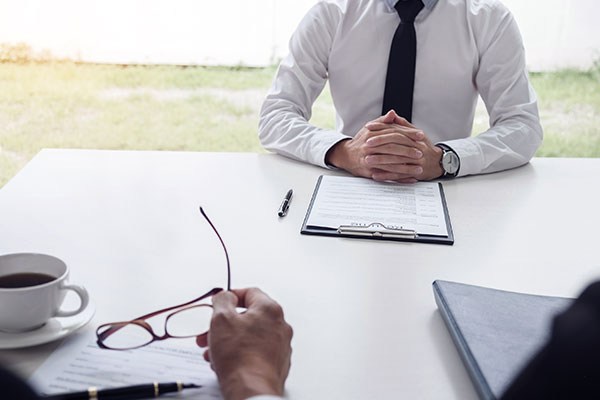 Orange County
2424 S.E. Bristol St., Suite 300
Newport Beach, CA 92660
(949) 222-2008 – Phone

Los Angeles
500 S. Grand Ave., Suite 2050
Los Angeles, CA, 90071
(213) 613-1683 – Phone